MRI – ACR Accredited Facility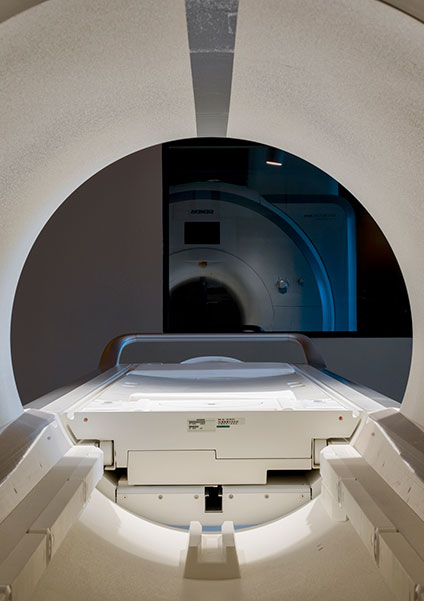 In December of 1985, Reno Diagnostic Centers introduced Magnetic Resonance Imaging (MRI) technology to Nevada. Since then we have continued to have the best MRI equipment, and now have two wide bore MRI scanners for your comfort.
State of the Art Equipment
Reno Diagnostic Centers has two wide bore MRI scanners for your convenience. This means there is less wait time for your exams! We also offer northern Nevada's first 3T MRI at our Eureka Center.
Claustrophobic?
Our wide bore MRI scanners at both locations provide a larger opening for patient comfort and may be helpful with claustrophobia or for those that require more space.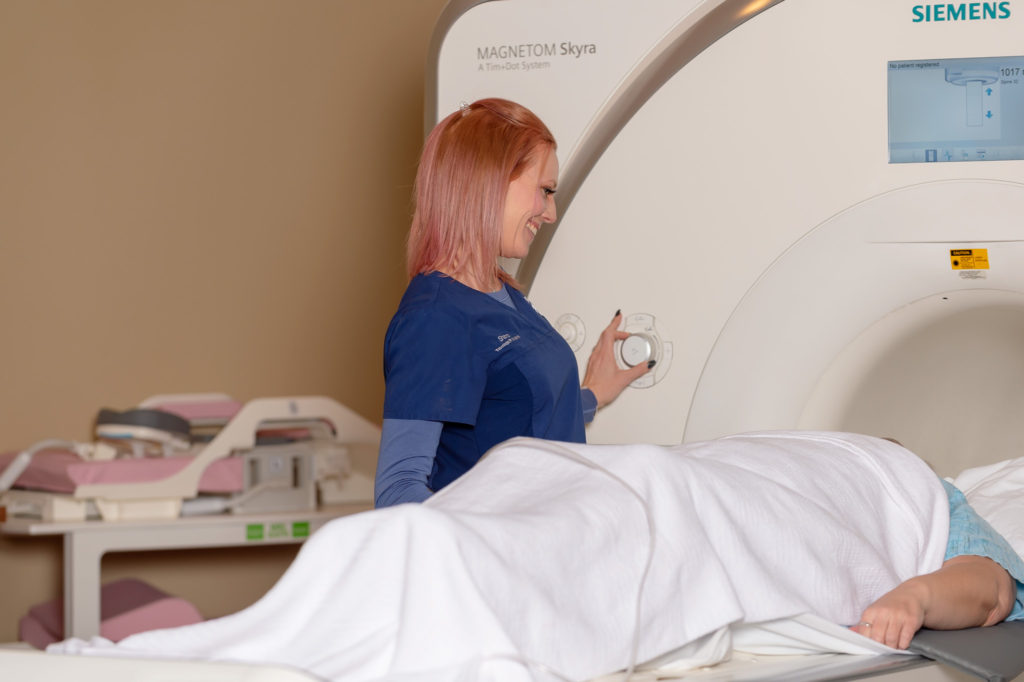 Exam Descriptions
Neurological Imaging
MRI provides the most precise and sophisticated visualization of the brain and spine available. It helps in the early detection and diagnosis of brain and nervous system disorders, such as multiple sclerosis, tumors, spinal diseases, hydrocephalus, stroke, traumatic injuries, and more.
Sports Medicine/Orthopedic Imaging
MRI visualizes joints and the surrounding tendons, ligaments, and cartilage. This scan is extremely helpful for those with sports-related injuries.
Body Imaging
MRI complements ultrasound and CT in looking at anatomic and pathologic processes in the chest, abdomen, and pelvis.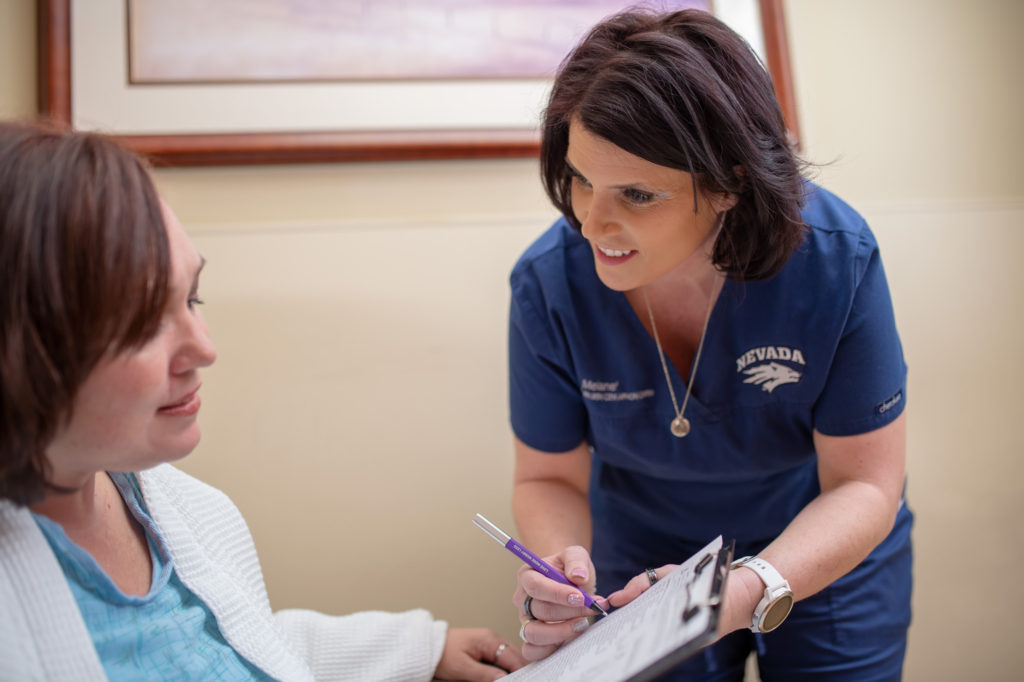 MRI Prep & Guidelines
All MRI patients are screened for safety.
Preparation instructions are given when the exam is confirmed, most exams without IV contrast do not require special preparation.
If sedation is required, please notify us at the time of scheduling. You will be required to arrive 1-hour prior to your exam.
Remove all jewelry and piercings prior to the exam.
No deodorant or dusting powders on the day of exam.
All patients are required to change into an RDC gown for their exam.
MRI scans cannot be performed on patients with a cardiac pacemaker, metallic inner ear prosthetics or metallic fragments in the eye.